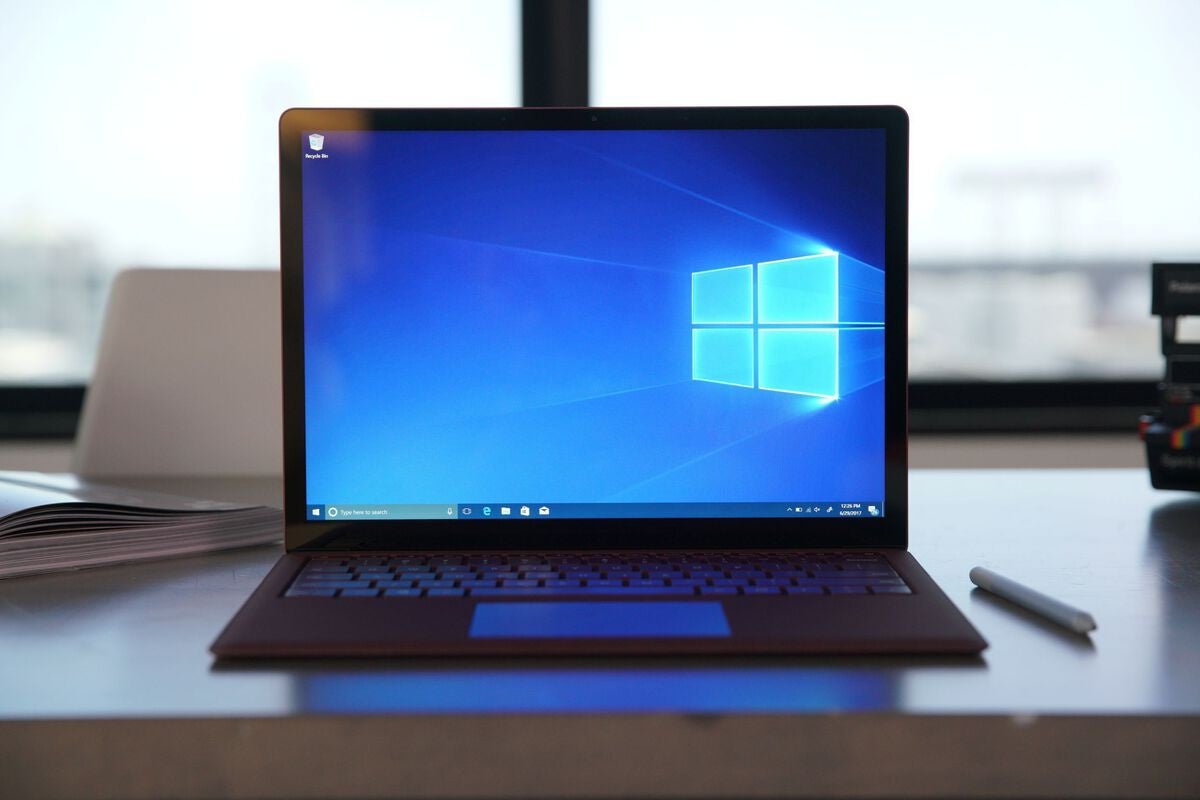 It's taken endless iterations and dozens of years, but as of the October 2020 Update, Windows 10's display settings finally let you adjust your monitor's refresh rate. Hallelujah. Before now, you needed to adjust your frame rate by diving into the Device Manager's arcane settings, or using software provided by Nvidia or AMD if you had a compatible graphics card.
Now, you can tweak your monitor's refresh rate in Windows 10's Settings hub (System > Display > Advanced Display Settings). This tip mostly applies to gamers who buy monitors with above-average refresh rates. Often, high refresh rate monitors auto-configure to render images at a standard 60Hz, rather than the higher, smoother options available with such displays. Now it's easy to check and fix.
If you have an especially fast monitor and worry about power usage, this new Display Settings ability also makes it easy to crank your refresh rate quickly when you want to game, and dial it back down for basic desktop use. Most people will want to run their maximum refresh rate universally.