Live US election results 2020: No additional vote count updates expected from Georgia's secretary of state tonight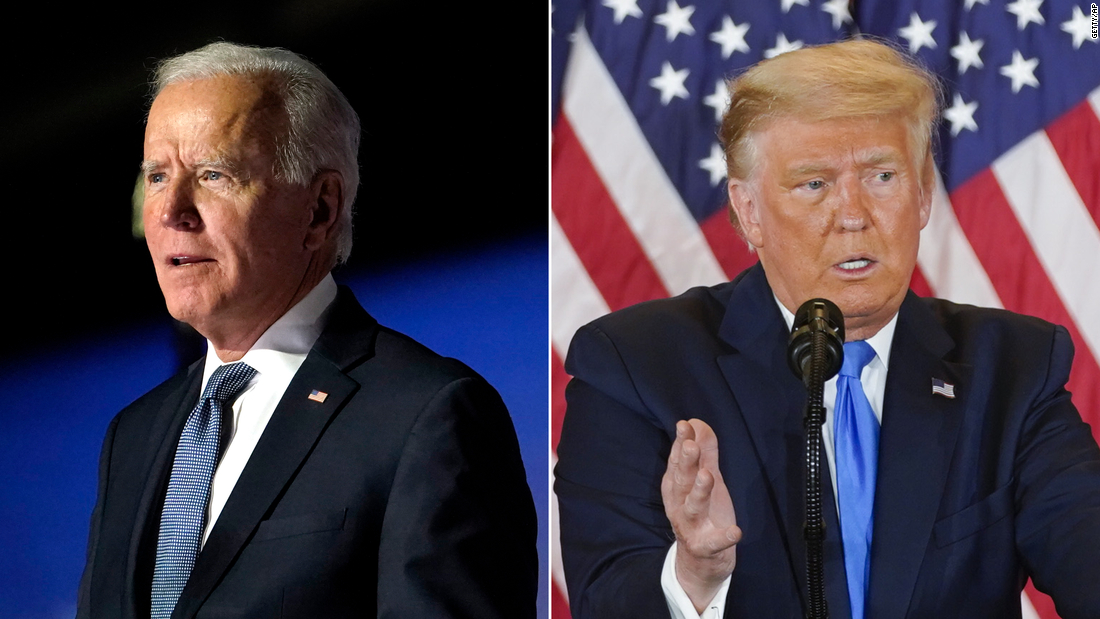 As results from congressional races continue to filter in, here's how the balance of power in the Senate looks right now.
Republicans have sharply cut Democrats' chances of taking back the Senate, winning a series of contests across the country on the coattails of President Trump.
Democrats currently have won 47 seats with one pickup in Colorado, while Republicans have won 47 seats with one pick up in Alabama.
There are currently are four undecided races in the Senate. Either side needs 51 seats to control the upper chamber, or 50 if their presidential candidate wins, since the vice president may cast a deciding vote. 
In the House, Democrats have 208 seats and Republicans have 196. The party that has at least 218 seats will control that chamber.

Here's what we know about the undecided Senate races:
Arizona: The former astronaut Democrat Mark Kelly holds a comfortable lead over Sen. Martha McSally, the Republican incumbent, with a 103,000 vote advantage with 89% of the vote now in. 
Georgia: Republican incumbent Sen. David Perdue is 101,000 votes ahead of Democratic candidate Jon Ossoff with 10,000 ballots remaining to be counted. Perdue has a 2.1% advantage but remains 0.1% short of the majority required under Georgia to avoid a runoff election on Jan. 5.
Georgia special election: Democratic candidate Rev. Raphael Warnock is leading Republican incumbent Sen. Kelly Loeffler by 329,000 but is far shy of the 50% percent majority required to win the seat outright and avoid a runoff. That seat is headed for a special election on Jan. 5.
Alaska: With 47% of the vote in, incumbent Republican Sen. Dan Sullivan leads Democrat Al Gross with 108,488 votes to 54,755.